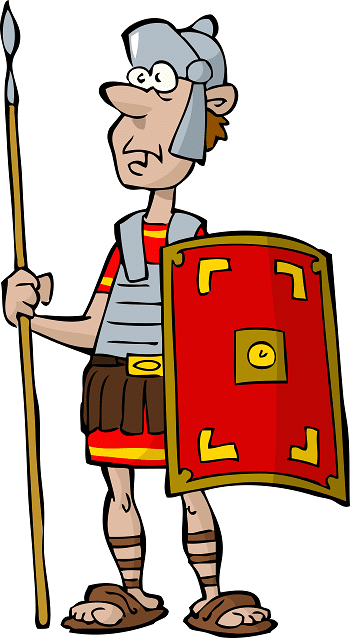 Amitisne linguam Latinam? Well if you're visiting Agora Academy, we're sure you do love the Latin language!
Today we have good news, as additional resources are now available for teaching Latin 1, which will be helpful to both classroom teachers, home school students, and self-learners. Our newest unit (Unit 9) covers the following topics:
The Vocative Case
The Conjunction '-que'
Particles
Correlative Conjunctions
'-ne' Questions
Positive & Negative Response Questions
This new unit is only available for users with a subscription. But good news on that front as well! For the rest of the school year, any Latin teacher with an annual subscription will also receive a FREE subscription for their entire class. That gives you the opportunity to share this resource with all of your students, as well as flipping the classroom by having students view the lectures on Agora Academy.
To receive free access for your students, simply email us directly at contact@agora-academy.com.